Staged and Sold by

Front Porch Team Real Estate & Property Styling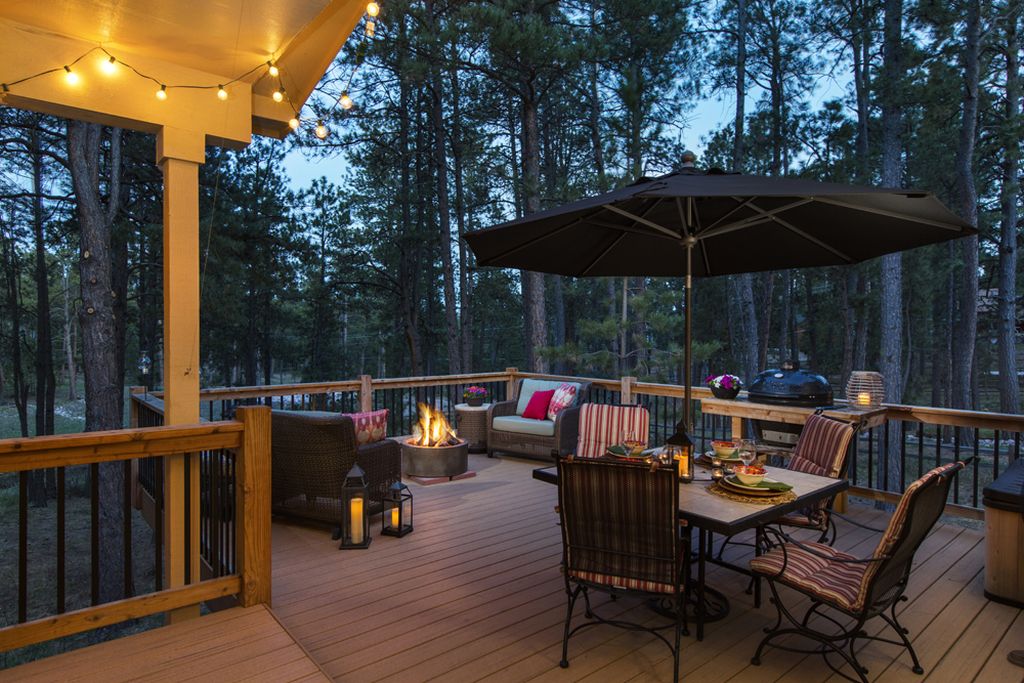 HGTV has become the PBS channel for home sellers and buyers. Expectations are high, and simply clean, decluttered houses are not enough. Today's buyers want to feel inspired by their home, and are often willing to pay a premium to get it.
Our team at Front Porch Team Real Estate & Property Styling can effectively stage, list and market your home to attract buyers.
We offer ALL our sellers fresh, creative staging services that sell a lifestyle to your target buyer demographic. Combined with professional photography and a carefully curated staging inventory, we'll inspire enthusiasm to encourage a top offer.
1. Your home will look better to online buyers.

49% of buyers' agents cited that home staging had an effect on most buyer's view of the home. Which may explain why currently 38% of sellers' agents said they stage all sellers' homes prior to listing them for sale.
-National Association of REALTORS®, Profile of Homebuyers and Sellers 2017

2. Staging helps buyers see your home's potential.

For buyers it is easier to visualize the property as a future home (77 percent), buyers are more willing to walk through a home they viewed online (40 percent), will positively impact the value of the home if it is decorated to the buyers' tastes (38 percent)
-National Association of REALTORS®, 2017 Profile of Home Staging

3. Your home will sell for more money.

A 2017 National Association of Realtors survey found that 29% of sellers' agents reported an increase of 1-5% of the dollar value offered by buyers, 21% stated a staged home increased the dollar value between 6-10%.
-National Association of REALTORS®, 2017 Profile of Home Staging