We'd love to help you find a home perfect for your lifestyle.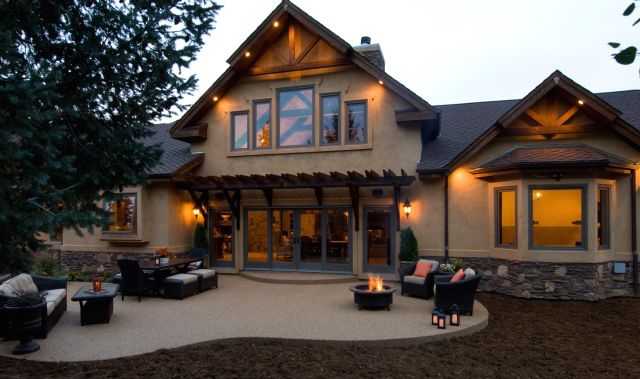 We search homes for our buyers just like we would for a friend or family member. Front Porch Team Real Estate will listen carefully to your wants and needs, and hand pick those that meet or exceed your specific criteria.
We'll do the research necessary to provide you with information that is priceless in making the best and most informed home-buying decisions.
Please feel free to use our Property Search tab to look for homes in the El Paso County area using the most current and up-to-date Colorado Springs MLS (Multiple Listing Service) offered by the Pikes Peak Association of Realtors.
If searching online is overwhelming and you already have a few "must haves" on your wish list, we'd be happy to set up a customized email list that goes straight to your inbox. It updates you automatically as new homes come on the market. Simply contact us with a list for your next home. Its easy, accurate and much more efficient than Zillow.