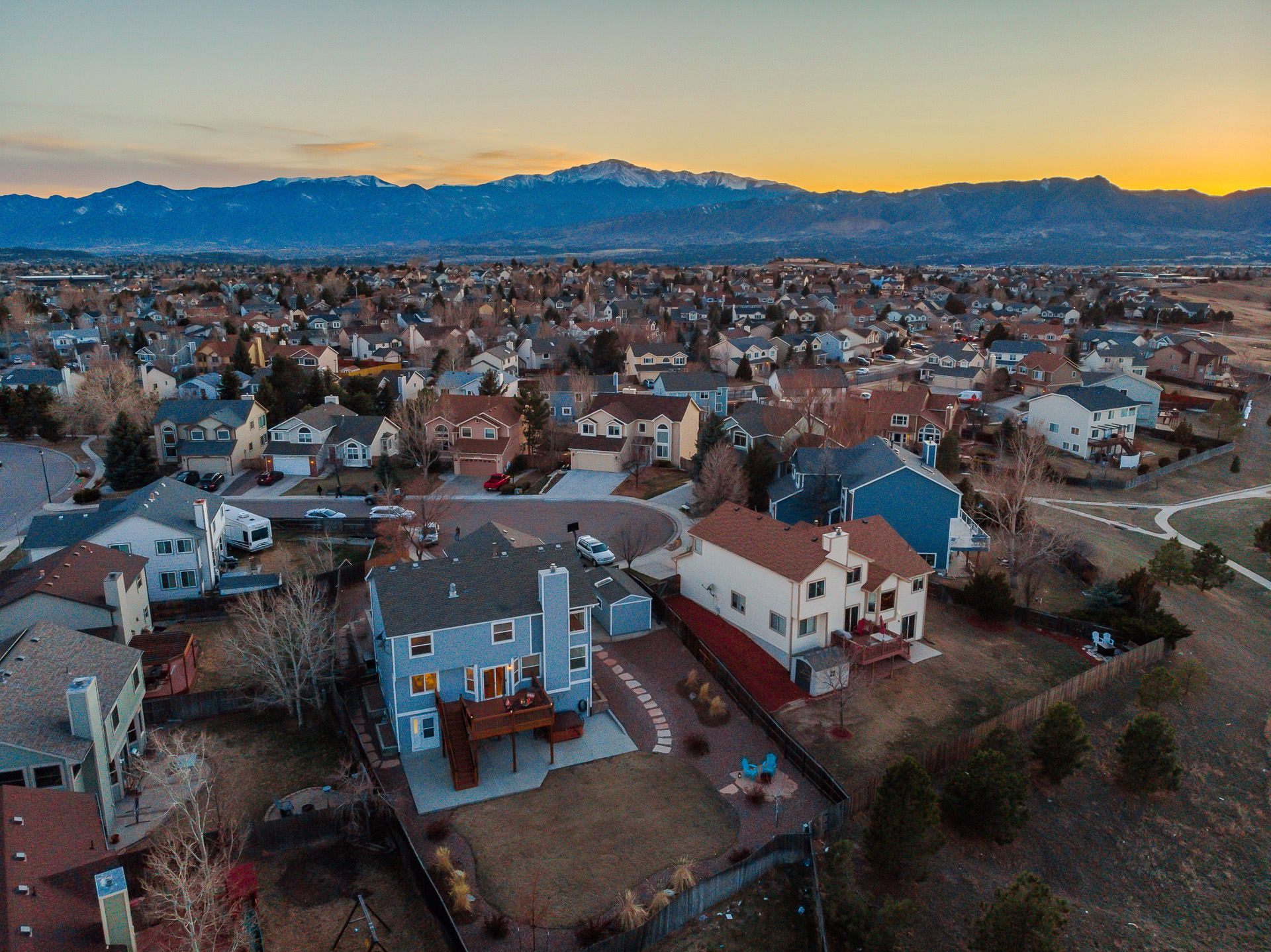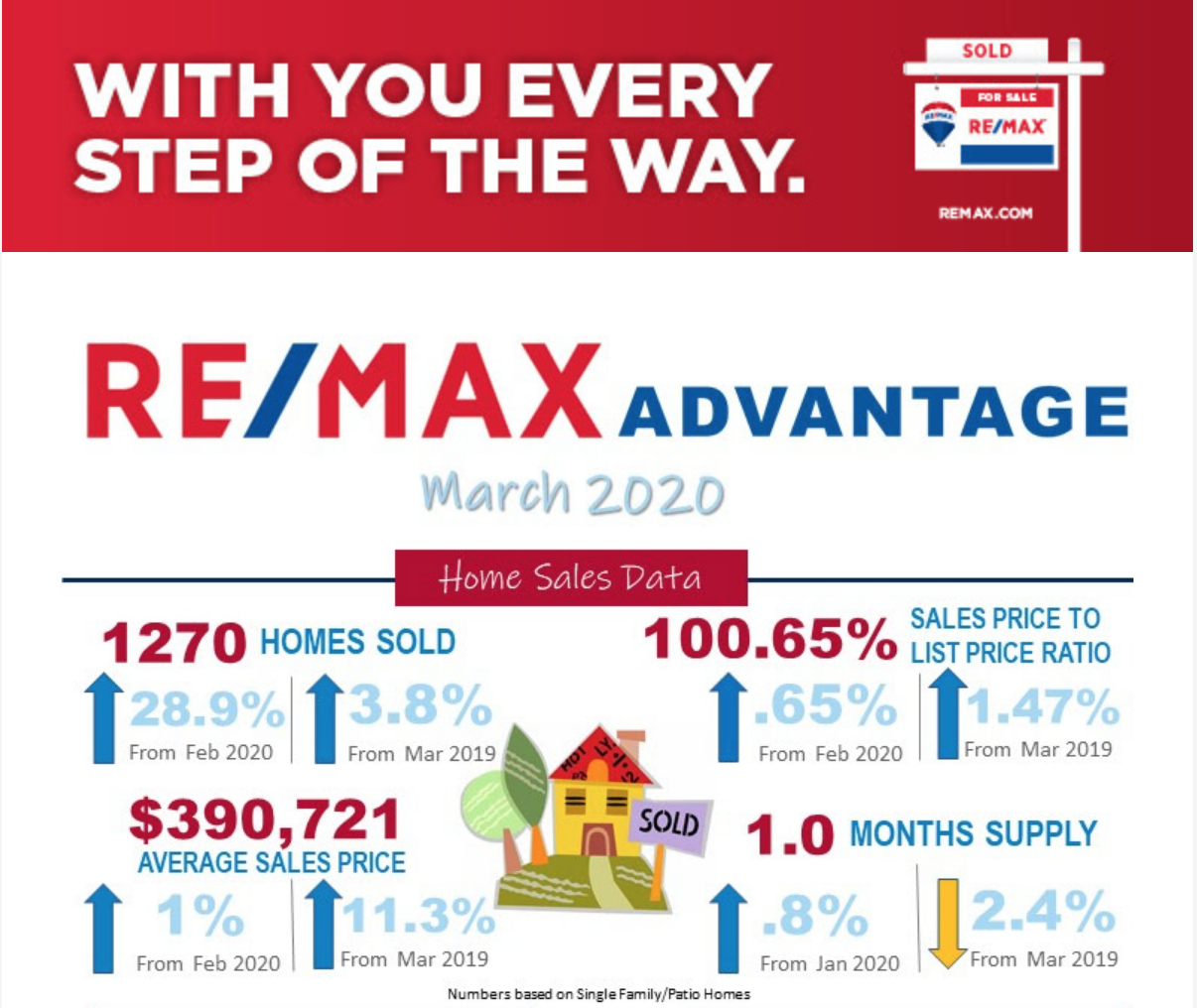 LOCAL housing report - March
Our Colorado Springs' real estate market last month continued a robust climb: home sales up almost 29 % over February, average sales price rose to $390,721 with just 1 month supply of homes.
Fast forward to April, here are stats as of this morning for the first 10 days (4/1 - 4/10):
1321 Single Family Homes currently for sale, Active
168 went Under Contract
238 went Pending
114 were Cancelled or Withdrawn
339 have SOLD (34 homes/day vs. 41/day in March)
These numbers reflect a healthy start, but as we move further into the month, will be tempered as both buyers and sellers evaluate their original motivation to purchase or sell.
This week, the Division of Real Estate issued a statement that in-person showings are no longer authorized.
Like so many, the real estate industry is embracing the virtual environment to address buyer and seller concerns. Zoom meetings, Virtual listing videos, FaceTime showings and inspections, contact-free curbside and e-signature/e-notarized closings, are all effective in navigating the buy/sell transaction. We've also implemented an addendum to extend deadlines should inspectors or appraisals need additional time.
Here's an example of a virtual video for my recent listing - 988 views + counting:
On the market Friday, we had 15 showings, multiple offers and under contract by Sunday.
Today, next week, next month, buyers will still need to buy and sellers will need to move. Job transfers or in-place military orders, individual or family health concerns, expired leases - all will continue to happen.
If you can wait until our stay-at-home order is lifted, please do so. If not, please know I can respond with a clear course of action to help alleviate your stress and maintain a smooth process to close.
Technology enhances our relationships, but it doesn't replace. Please let me know if you need help. I'm working, able and will try to deliver what you might need.
Sending you all a virtual hug! :)

kimgaston719@gmail.com
RE/MAX Advantage Realty Inc.
5590 North Academy Boulevard
Colorado Springs, CO 80918